What We Do & How We Will Help You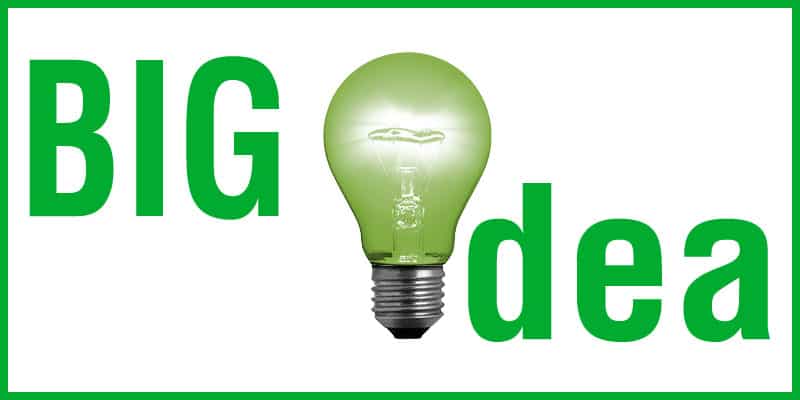 A sound message with real benefits can make your cash register sing.
HMA will develop innovative messages that will motivate & persuade today's savvy & price-sensitive automotive consumer to respond to your message and buy from you!
Every one of your ads will work "double-duty" as they build and solidify your brand while simultaneously driving leads, inquiries and traffic.
Your messages will be fully integrated with all your campaigns, providing consumers consistency across all communication channels.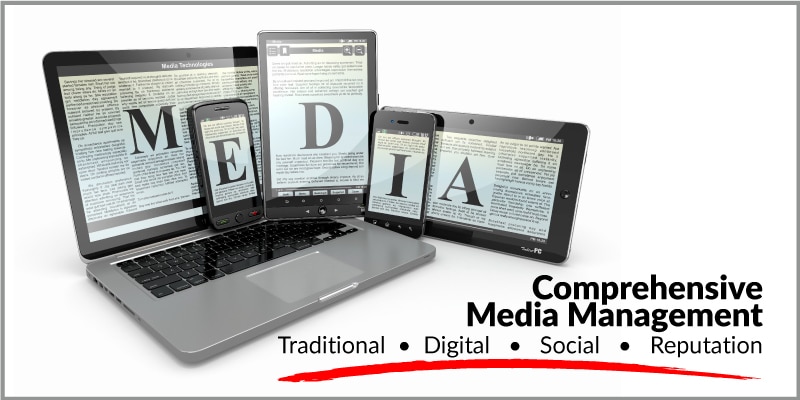 HMA will help you navigate these ever-changing waters as we develop and implement a digital marketing program allowing you to communicate with in-market consumers as well as your customers.
A proper media strategy is vital for effective marketing. Researching, planning, negotiating, placing and managing media is a complex job. Getting it right, on time and on budget is critical for your success. Getting it wrong can be expensive.
Media services we can provide you with include:
> Web site construction and maintenance
> Traditional media programs (TV, radio, cable, print, outdoor and direct mail)
> SEM – Search Engine Marketing (Google, Bing, PPC, Banner ads)
> E-mail & text campaigns
> SMM – Social Media Marketing (FaceBook, InstaGram, YouTube)
> Local SEO – Search Engine Optimization
> Reputation Management (Reviews & Ratings)