Ron Heider is the founder and President of HMA, a marketing management agency serving the automotive industry exclusively.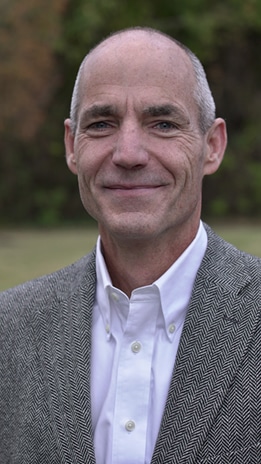 Since selling his first ad to a car dealer for the college radio station back in 1985, Ron has worked to develop marketing  campaigns that will drive traffic, leads and selling opportunities.
What motivates him is crafting campaigns that are simultaneously effective, cost-efficient and affordable.   Anybody can make the phone ring if you spend enough money.  Delivering customers when budgets are tight (and maybe even non-existent) is a challenge he thoroughly enjoys.
Ron grew up in Buffalo, NY and has pledged lifelong support for the Buffalo Bills & Sabres, regardless of their records.  While attending Liberty University, Ron help start the men's ice hockey program.  Soon after moving to Virginia Beach, he traded in his snowblower for a surfboard.  Without question, the surfboard is far more enjoyable.
Ron and his wife are actively engaged with their church and enjoy volunteering and supporting local Christian charities.  Ron also has the privilege of being on the leadership team for Christian Surfers of Virginia Beach.
When not developing campaigns for clients, you'll find Ron with his family; Enjoying anything near, on, or in the water; Or somewhere on the Atlantic coast searching for the perfect wave.