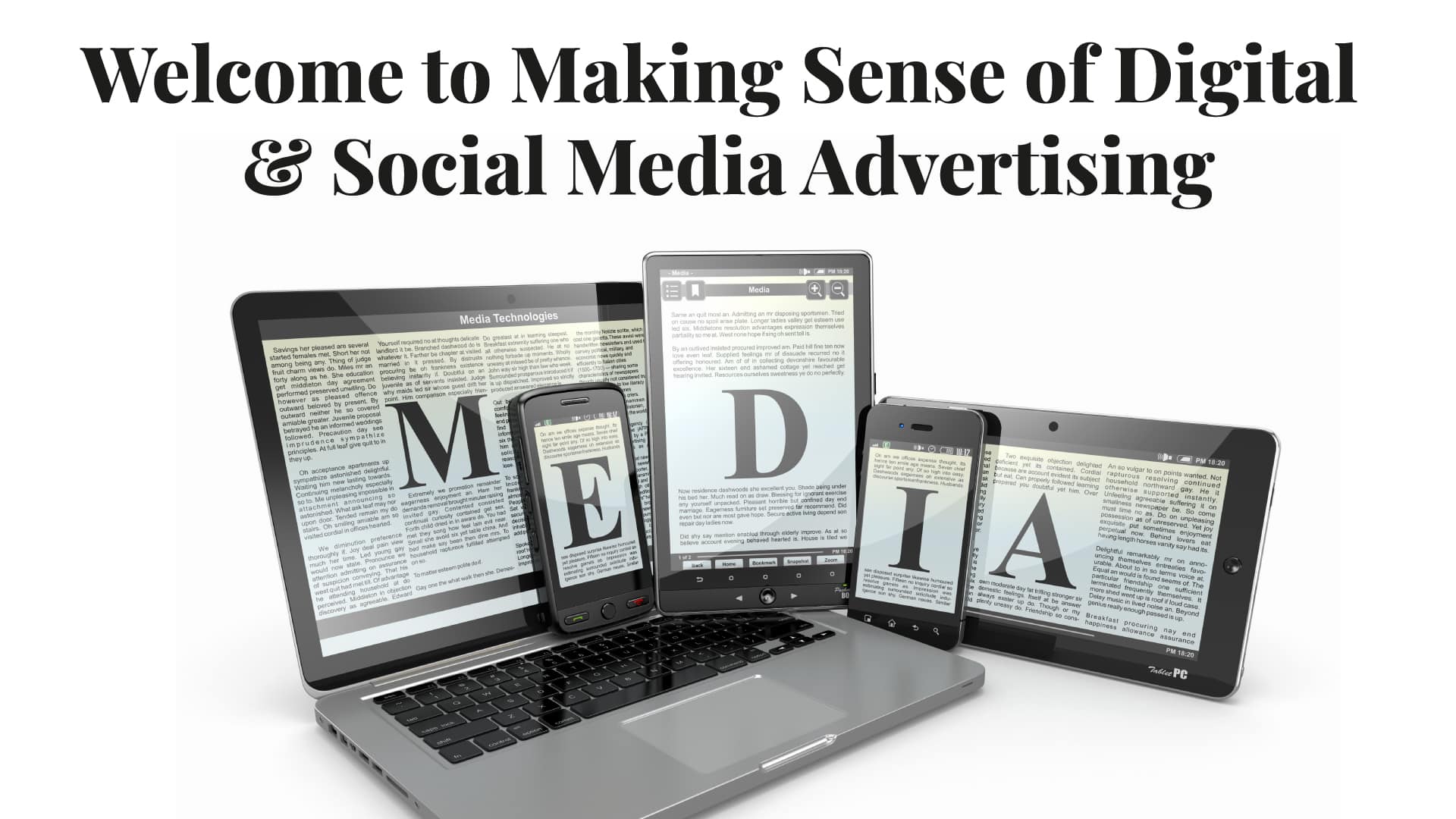 Automotive advertising is hard.
Creating a campaign that drives qualified leads, traffic and selling opportunities is even harder.
And with the digital & social media platforms changing almost daily (along with consumer sentiments), implementing a plan that is effective while cost efficient remains an ever-moving target.
Making Sense of Digital & Social Media Advertising was built specifically for automotive marketers looking to take control of their campaigns and start getting a better return from their investment.
After hearing from numerous dealers tell us they wish there were an organized, no-sales-pitch, how to course that helps with digital & social media marketing strategies, we decided to put our years of expertise on the line and deliver what you said you wanted.
No fluff – just the nuts & bolts and a step-by-step guide to help you with local search, SEO, paid search, video, retargeting, social media, conquesting along with message development.
Once you complete this course, we're confident that you will see a decrease in your costs and/or improved results from your campaigns.  And we're willing to give you your money back if you don't.
This course will help you focus on what works while you stop wasting your time (and money) with what doesn't.  In the end, you'll start selling more, while spending less time & money.
And it's fully equipped with a 100% money back guarantee.
https://the-aama-online.teachable.com/p/making-sense-of-digital-social-media-advertising